Nerds Without Pants Episode 40: Irrational Pinball Fantasies
This episode is mantastic!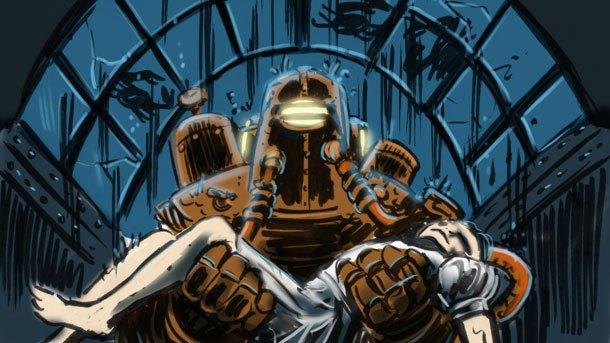 A wild bonus Nerds Without Pants appears! Command?
It's a free-flowing episode of NWP that is all about games, games, and more games! Patrick finds a new way to play FIFA and wasn't very impressed with Titanfall. He's been playing The Elder Scrolls Online, and the guys have a fun conversation about the future of the MMORPG. Angelo went down a crazy pinball machine rabbit hole, and Julian has a lot of words for Lightning Returns. (Spoiler alert: none of them are good!)
We wrap up with some talk about the PS4 digital release Outlast, Patrick's first PS4 platinum trophy, and delve deep into the recent closure of BioShock developer Irrational Games. Things get a little businessy, but we hope you enjoy it!
FEATURED MUSIC:
The Cast of The 40 Year Old Virgin- Age of Aquarius
.Hack//Sign- The World
The Who- Pinball Wizard
BioShock Infinite- God Only Knows