Nerds Without Pants Episode 46: Community Planning
This one's on you, PixlBits!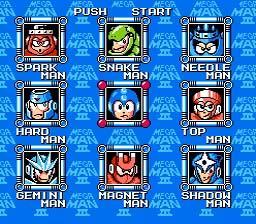 Well, look who decided to show up! Angelo is back, and he's here just in time for an awesome edition of Nerds Without Pants brought to you by…you! Yep, this episode was orchestrated by the awesome PixlBit community, and it's kind of special.
CONSUMPTION JUNCTION
1:55 Where Angelo has been, the weird NSFW nature of R-Type, anesthetic is awesome
22:05 Comics: Batman Eternal, Future's End, the end of Superior Spider-Man (no spoilers), Winter Soldier, Final Fantasy: The Spirits Within
34:37 The Amazing Spider-Man 2
43:40 Final Fantasy XIV, Patrick has trouble "raising"
48:08 Julian still hates blitzball, Bravely Default is kind of strange
1:07:40 TOPIC: Community Smorgasbord
1:08:22 A "friendly" Megaman debate
1:22:40 Nintendo's dire situation, question mark?
1:42:00 STATHAM!
1:50:20 Doing bad things with Nintendo plushies, Metal Gear mood lighting, Akira Yamaoka makes Julian squee
FEATURED MUSIC:
The Pretty Reckless- My Medicine
Super Smash Bros. Brawl- Intro
Tommy Tallarico- Megaman 2