Nerds Without Pants Episode 47: We Have Crystal Balls
I'm afraid I've got some Bad News...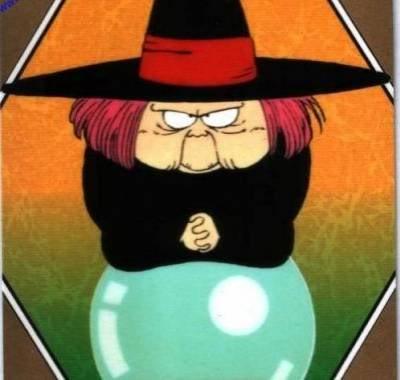 Come look into our crystal balls as we attempt to look into the future and predict E3. No, wait, come back! I promise you that this is an entertaining pre-E3 edition of Nerds Without Pants. We decided to dream up some wild (but plausible) wishes for the Big Three, and then do a reality check and talk about what we think will actually happen. Before that, Consumption Junction!
CONSUMPTION JUNCTION
2:50 Conception 2
9:55 PAX Talk
16:00 Angelo does yard work; Patrick and Julian fight the fat
23:00 Final Fantasy XIV
32:30 Fond memories of plastic music instruments
38:00 Mercenary Kings, "Nintendo Hard" is a myth, more of the great Megaman debate
53:40 Watch_Dogs
59:05 Godzilla (minor spoilers)
1:06:40 Teach us how to blitz!
TOPIC: E3 PREDICTIONS
1:21:44 Nintendo
1:45:00 Microsoft
2:03:50 Sony
2:20:37 Third Party
FEATURED MUSIC
The Rolling Stones- Fortune Teller
Keane- Crystal Ball
Boy Hits Car- LoveFuryPassionEnergy