Why We Game: A Celebration of Our Favorite Hobby
Keep it positive, San Diego.
To paraphrase George RR Martin; "A gamer lives a thousand lives before they die, the person who never games lives only one." I believe the reason people game is something deeper than simple Operant Conditioning psychology, a view which sells the magic of gaming, the art form, and the gamer themselves, short. The reason why games are so celebrated can be summed up perfectly by the fact the The Legend of Zelda was born of Shigeru Miyamoto's nostalgia for adventuring through the wood behind his childhood home. Gaming calls to our sense of adventure; it eschews the mundanity of daily modern life for tales and characters (both heroic and villainous) that stir our spirit and inspire our imagination. Games are interactive fairy tales, and while I'm running around the Mushroom Kingdom with my old friends Mario and Yoshi or writing my own legend as I explore the wilderness of Skyrim, my inner child is absolutely beaming.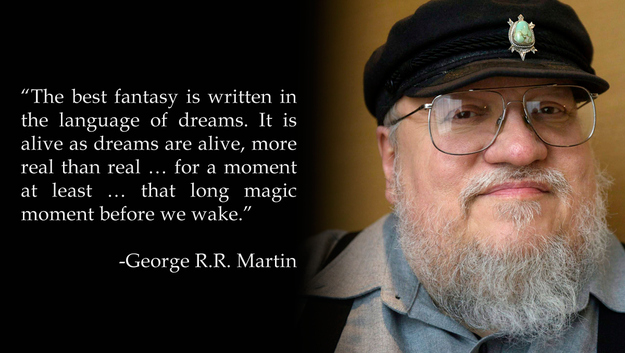 It's no secret that the mainstream media often pegs gamers as having Peter Pan syndrome, but rather than react defensively, stop and ask yourself "is that truly a bad thing?" While so much of the established world has traded in their longing for adventure for sedated desperation, and have drowned out the voice of their inner child with talk radio and political jargon, gamers still hold onto the wonder and majesty that the imagination is capable of. We haven't lost what many others have, and we should celebrate that. To paraphrase Martin one last time, "They can keep their heaven. When I die, I'd sooner go to Sovngarde."
It's a somber thought to express but if I'm being fully honest with myself, the primary reason I enjoy gaming is escapism. While I wouldn't go as far as saying I'm unhappy with my "real" life, I certainly don't consider myself to be reveling in a rather exciting or exhilarating existence. Gaming is a release; a release from boredom, a release from stress, and to an extent, a release from life's problems; if only for a while. A good game rewards the player with enjoyment; a great game is able to captivate, thrill & even alter the player much like a great novel or movie might. It's these great games that truly allow me to escape.
Each game has different merits and a particular audience will depend on whether a game is viewed as being good or bad. For me, nothing in gaming captures the imagination more than good storytelling. A captivating story can cover up a lot of gameplay issues while raising a good game to a great one. Sure it's fun to sit back and relax with a mindless romp but for me, the real memorable moments revolve around the story and the characters created. Thinking back on a lot of older games I remember enjoying, I'd be hard pressed to fully describe how the gameplay felt or, in some cases, how it even played. In these cases however, it's likely that I could tell you why I enjoyed the story or which characters had an impact on me. While it is certainly possible for a good game to pay less attention to the story and focus almost completely on the actual gameplay (see Diablo III), for me the more memorable & captivating experiences will always revolve around the story.