Nerds Without Pants Special: The Best of Nerds Without Pants
It's a wild, wooly trip down memory lane!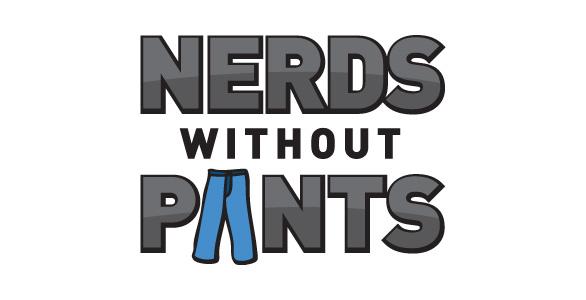 Howdy, folks! This very special edition is coming to you on the third anniversary of Nerds Without Pants! With our 75th episode fast approaching, we thought it would be fun to take a look back at where we came from and who we were. Enjoy this meaty collection of some of our best bits, from expletive-laden tirades to intimate talks about dude crushes to multiple stories of personal failure. There is something for everybody in this very special NWP. Also: Statham Sightings(tm)!
FEATURED MUSIC:
Joe Esposito- You're The Best
Boyz II Men- I'll Make Love to You
Stone Temple Pilots- Sex Type Thing
Michael and Jeff Danna- The Blood of Cuchuclainn
Tom Jones- She's a Lady
Unknown- Overly Manly Man Theme
Unknown- Sonic the Hedgehog Theme
A Simple Plan- How Could This Happen to Me
Gary Garcia and Jerry Buckner- Pac Man Fever
Nobuo Uematsu- Mog House