Halo 4 and Halo Anniversary Announced
Microsoft's press conference reveals a double dose of Halo.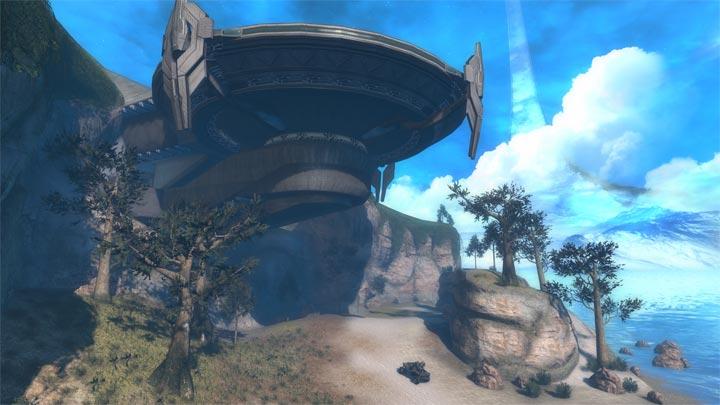 Today, Microsoft announced at their press conference that two Halo games are currently in the works, with neither being developed by series creators, Bungie Studios. Instead 343 Industries in conjunction with Microsoft Game Studios are developing the two titles, Halo Anniversary and Halo 4.
Halo Anniversary is the first of the two games and as the title implies, is a celebration of the ten year anniversary of the series. The game is an HD remake of the original title, Halo: Combat Evolved, and will feature both competitive and cooperative online play over Xbox Live. Other than a cleaned up presentation, the game will largely be the same title made available for Xbox a decade ago.
At the end of the conference, Halo 4 was briefly teased, but little information about the game was provided. It is confirmed to be the start of a new trilogy and like the original trilogy, it will feature Master Chief. As of right now, the game is slated for a Holiday 2012 release.