First Legend of Zelda Symphony Concert Date, Pricing Revealed
Zelda gets her own concerts. Must be nice to be royalty.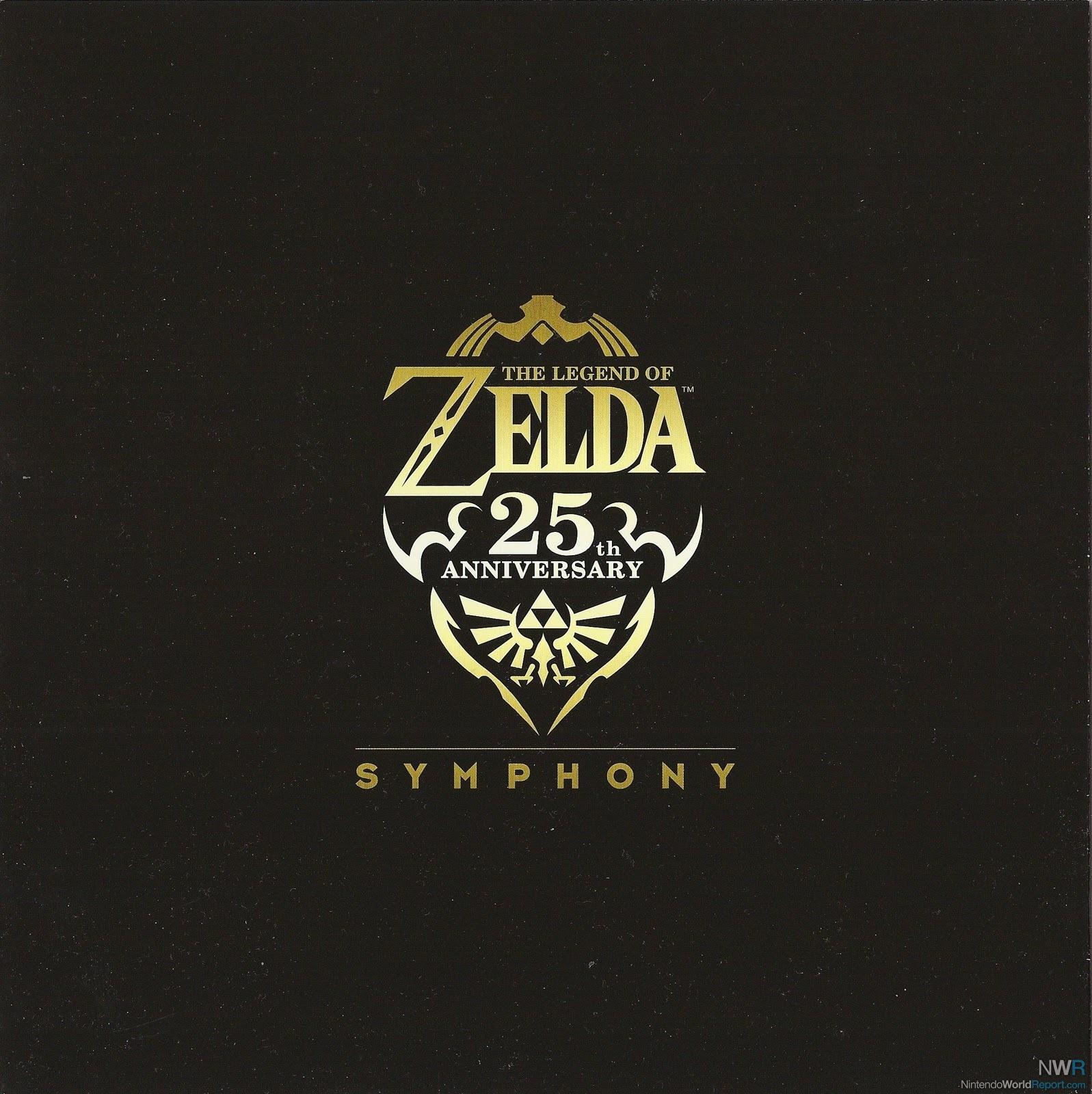 A concert series celebrating the 25-year legacy of the Legend of Zelda series was announced at E3 2011, and today Nintendo announced the first one will be held on October 21 at the Pantages Theatre in Los Angeles. Starting at $35, tickets for the L.A. concert are being sold through Ticketmaster beginning August 1.
A 70-piece orchestra joined by a choir will perform new arrangements of a variety of songs from the series' 25-year history, hand-picked by Zelda composer Koji Kondo and his team. The concerts will be produced by Jason Michael Paul Productions, Inc., the producers of PLAY! A Video Game Symphony, which has toured the world performing music from video games.
A full tour (with as-yet unspecified locations) is planned for 2012. The official website offers no additional information, but does have a twitter and an email newsletter which will probably give updates over time.