Nerds Without Pants Episode 75: Leather-Clad Nerds
Happy anniversary, NWP!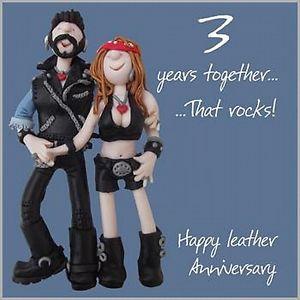 Welcome, welcome, to the 75th episode of Nerds Without Pants! It's a monumental occasion, as we are also celebrating our third year anniversary. We celebrate in bombastic fashion, with an epic episode full of surprises and hilarity. If you can make it to the end of this three and a half hour monster we love you.
3:00 Patrick's live reading; a lengthy talk about Metal Gear Solid
28:30 The Last of Us multiplayer; Star Wars Battlefront
35:24 Jurassic World; Patrick gets a lesson in biology; why Ant-Man is so hyped
53:55 Archie #1 is fantastic; Julian's vacation gaming
1:05:00 Devil Survivor; all the talk about Batman
1:36:00 Patrick's triumph over Bloodborne
1:50:00 Angelo's board game corner; "quick" comic book hits; Lady Thor
2:15:00 A nice chat with an old friend
2:51:15 Breaking down the stats of Nerds Without Pants; a farewell to Satoru Iwata
FEATURED MUSIC
The Lonely Island- D*ck in a Box
Cynthia Harrell- Snake Eater
Third Eye Blind- Deep Inside of You
Danny Elfman- Batman: The Animated Series Theme
Starbomb- Luigi's Ballad
Koji Kondo- Super Mario World ending theme