Adventures in Itch.io: Dolly
You owe it to yourself to give this game 15 minutes of your time.

After completing this game, one word came to my mind, and that word was "wow." That was one of the most compelling games I've ever experienced, with every singular aspect building up to an impressive unified artistic expression the likes of which we rarely see in this medium.
15 minutes. That's all it took to complete. That's all it needed.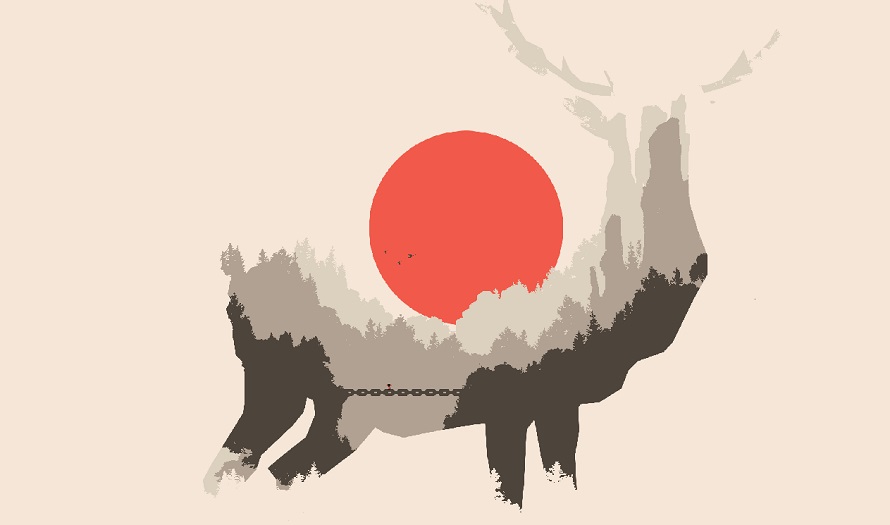 Dolly does a lot with it's short run time though. In terms of gameplay, imagine Super Meat Boy if it were made by Team ICO with just a splash of the sombre, heartfelt storytelling one might expect from indie darling "To the Moon."
The presentation is the real star of the show though, with melancholy, heart piercing post rock that empowers the minimalist pixel art to take a form of its own. I've seen this art style before. I've heard similar music in gaming before. But I've never seen either come together with such artistry.
The game takes place in the mind of a dying woman, as you traverse her thoughts as she comes to terms with what's happening. Or at least that's what I took from it. I could be completely wrong, but that's the beauty of art, isn't it?
This game is pay what you want, so I highly advise you to give it a go. It's 10 minutes of your life, and you'll be so much better for it.

#Dolly
#Itchio