Nerds Without Pants Episode 76: Mother's Day
Go tell your mom that you love her. Then listen to this.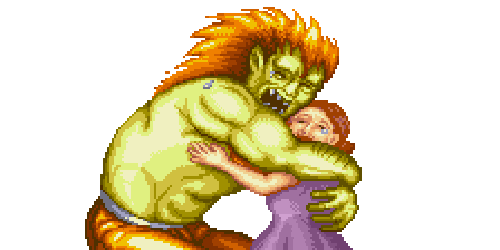 And the Nerds Without Pants make their triumphant return! After four long months, the Pantsless Ones are back together. Come join us as Julian talks about why the show went on hiatus, Patrick's enlightening trip to Ireland, Until Dawn, Tomb Raider, Fallout 4, Star Wars Battlefront, and more!
No time to do a normal time stamp blow by blow, but we hope you enjoy this episode as you travel for the Thanksgiving holiday, or are waiting in line for Black Friday deals. We are back for real, and we aren't going anywhere! Also, please follow Nerds Without Pants on our new twitter profile: @NWPcast!
FEATURED MUSIC:
Spiral Starecase- More Today Than Yesterday
Gene Kelly- Singin' in the Rain
Dionne Warwick- Promises Promises
Judy Garland- Somewhere Over the Rainbow
Henry Mancini- Moon River