Nerds Without Pants Episode 80: It's Like GTA Meets...
It's an open world. We just play in it.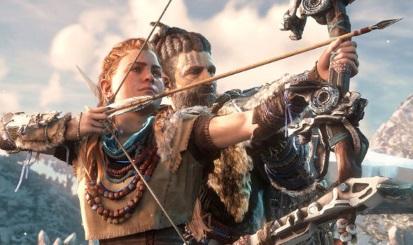 Welcome to another episode of Nerds Without Pants! We have our first topic episode in ages, thanks to a thought-provoking blog from regular listener transmet2033. Before that, we of course have Consumption Junction.
Patrick and Julian no longer see eye to eye on Scott Snyder's Batman, while Angelo dives deep into Megaman Legends. Julian finshed Undertale and wishes he hadn't. We're a little light on games this week, but we make up for it in the topic.
And that topic is open world games. After spending some time talking about the genesis of this genre, the Pantsless Ones discuss where they first encountered the open world game, lay out some of their grievances, and make a case for the return of level-based gameplay. We close things out by trying to come up with some ways to move the genre forward.
FEATURED MUSIC
Guns 'N Roses- Welcome to the Jungle
See Saw- To Nowhere (.Hack//Sign)
Paul Engemann- Push it to the Limit
See Saw- Key of the Twilight (.Hack//Sign)