Grand Theft Auto III 10th Anniversary Details
Phone ports and a limited edition action figure.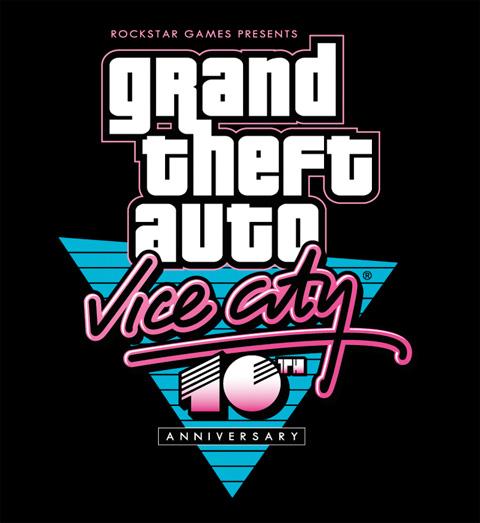 No one can deny Grand Theft Auto III's place in history. It created the open world genre as we know it and pissed off hundreds of thousands of parents and senators. The previous entries in the series had a similar idea but it was fully realized in a 3D world with this game. Well, believe it or not, the third entry in the series is turning 10 this month.
In recognition, Rockstar games has announced an iOS and Android port of the game for release later this fall. It'll be interesting to see how the game handles with only touch screen controls. A Grand Theft Auto title is already on the iOS and Android platforms, Chinatown Wars. So maybe it will control similarly to that title. A price hasn't been announced yet.
Rockstar also announced that a limited edition action figure will also be released for $149.99. It includes a 1:6 scale model of the main protagonist of the game, Claude. You'll also get his standard cargo-pants-and-bomber-jacket outfit and the prison jumpsuit he starts the game in, as well as weapons to slide into his hands like a bat, knife, sniper rifle, assault rifle, and grenades. Rockstar Social Club members can sign up here by October 16 for a chance to win one for free.