Nerds Without Pants Episode 84: Nerds on the Short Bus
Godspeed, Omnibus!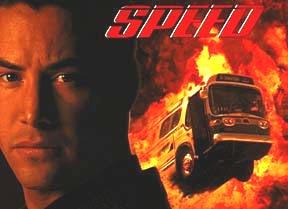 Welcome to another episode of Nerds Without Pants as we get back on track with our normal release schedule. This week, we are joined by Jeremy Crockett of Buddy Cop Games, the makers of the soon to be cult classic Omnibus. Before we get the low down on Jeremy's passion project, we do some Consumption Junction.
Jeremy is a man that enjoys some terrible horror movies, and may put Friend of the Show John Gholson to shame with his Z grade horror knowledge. Angelo just saw Evil Dead for the first time, and Patrick turns his Vita back on. Julian has a serious Clash Royale addiction.
Before you listen to Jeremy talk about Omnibus, watch this trailer:
Got it? Good! Jeremy talks about how Omnibus came to be, wonders how the hell PewDiePie got his hands on an early build (catapulting the game into the limelight), and explains the origins of the game's PSX-inspired graphics. It's an interesting discussion on a game that could become a really big deal, so check it out now so you can be a hipster about it later.
FEATURED MUSIC:
The Hollies- Bus Stop
"Weird" Al Yankovic- Another One Rides the Bus
The Magic School Bus