Nerds Without Pants Episode 85: Our Souls are Doomed
And so is this podcast!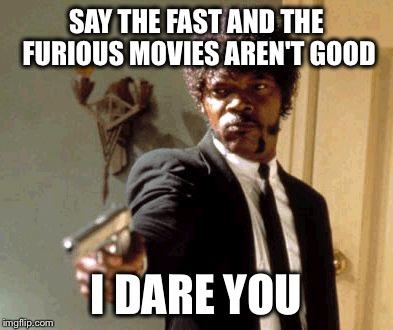 Hey folks! Welcome to another technical issue-laded episode of Nerds Without Pants. Apoligies, but once again the internet has conspired against us, and this episode is not up to our normal standard of quality. Hopefully you stick around though, because there is some good stuff in this episode!
PixlBit site director Nick joins us this week to talk about a thing that unfortunately got lost to the hungry gods of Skype. Patrick actually finished an RPG instead of "Patricking" it. Julian is getting his ass kicked by Doom on a regular basis, while Nick is mastering Dark Souls 3. Angelo went down a weird and wacky YouTube rabbit hole that somehow involves Blue Stinger and Hybrid Heaven. Julian has finally experience the Fast and the Furious, and there may be multiple Statham Sightings (TM) in your future.
We are introducing a new feature to Nerds Without Pants on our next show: Chrono Crossing. Let us know your favorite game that was released in 2015, and we will read your selections on this new interactive section of NWP. Please look forward to it!