Nerds Without Pants Episode 96: PlayStation Pub Crawl
ENOS Lives.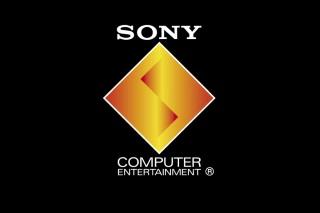 Welcome to a very special and exciting episode of Nerds Without Pants! Today is September 9, 2016, which marks the 21st birthday of the PlayStation. So we're celebrating by taking the good old PSX drinking, and telling a lot of fun PlayStation memories while we do so!
Friend of the Show John Gholson joins us for this episode. John worked for years with Julian in the video game retail trenches, and as such, the two of them have a vast well of PlayStation game knowledge to share. We talk about what our excitement level was before the system came out, when we jumped on the Sony bandwagon, and assorted PSX memories. Some of our lovely listeners chime in, and we close out with some obvious and some obscure PlayStation recommendations. UR NOT e.
FEATURED MUSIC:
Crash Bandicoot- Main Theme
Suikoden II- Opening Theme
Final Fantasy VII- Cosmo Canyon
Final Fantasy VII- Aerith's Theme
Bust a Groove- Natural Playboy
Marvin Gaye- Let's Get It On
Rising Zan: Samurai Gunman- Johnny No More
Resident Evil- Second Floor Mansion
Castlevania: Symphony of the Night- Lost Painting
Parappa the Rapper- I Gotta Believe