Nerds Without Pants Episode 104: The State of the Generation 2016
F**k 2016.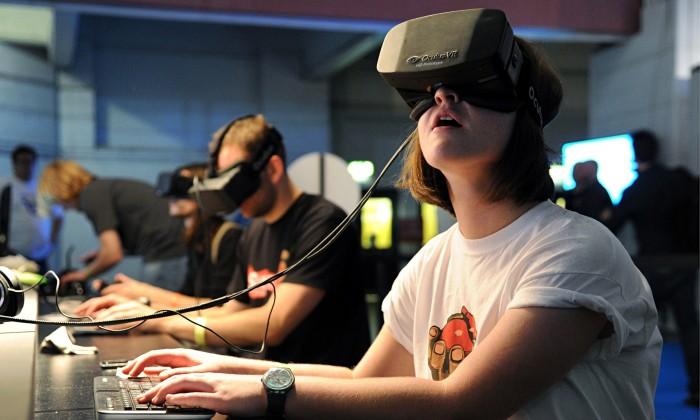 It's the last Nerds Without Pants of the year, and in one last screw you from 2016, we're a man down. Worry not, because we recruited Mike Fallek from the Go to Hell Podcast to chime in on the state of the gaming generation for 2016. So let's jump right in!
We talk about the Nintendo Switch: is it the final nail in the coffin, or the salvation of Nintendo? We also talk about issues with cable TV, 4K televisions, the jump to PlayStation 4 Pro, and more. Finally, we close with a healthy debate regarding VR, and what its future (if there is one) could be.
And that's a year! We have a couple specials coming out, and will return to our regular schedule in mid-January. Thanks to every listener! We love you all.
FEATURED MUSIC:
Sing Street- The Riddle of the Model
Sing Street- Up
Sing Street- Drive It Like You Stole It
VR Troopers- Theme Song