Nerds Without Pants Episode 120: Monumental
Patrick versus Julian in the debate of the year!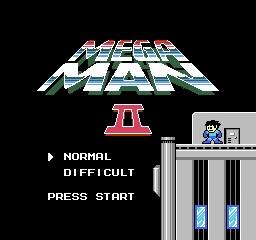 After an unintended break, The Nerds Without Pants return! We were gone almost a month, and we've been dying to talk about your excellent Stage Select and Chrono Crossing picks, so let's get right to it, shall we?
00:00-03:15 Intro
03:33-1:04:18 STAGE SELECT: Who would be on video gaming's Mount Rushmore?
1:05:06-2:18:55 CONSUMPTION JUNCTION: Julian's video game hardware addiction, Nintendo Switch impressions, Dragon Quest IV, Super Mario 3D World, Patrick v Julian: Emulation, Cross platform play, AM2R, thoughts on fan remakes, Doom (again!), Hearthstone league
2:19:18-2:45:09 CHRONO CROSSING: 1989
2:45:26-2:48:10 Outro
NEXT EPISODE:
STAGE SELECT: What are the top 3 games you feel are overrated, and why?
CHRONO CROSSING: What is your favorite game from 1988?
SUBMIT YOUR SELECTIONS BY 8:30 CENTRAL TIME ON OCTOBER 5!
FEATURED MUSIC
TWRP feat. Ninja Sex Party- The No Pants Dance
Super Mario Bros. 3- Grass Lands
Dragon Quest IV- Battle Theme
Metroid- Title Theme
Smooth McGroove- Dr. Wily Stage Acapella (from Megaman 2)
Special thanks to Bardic Broadcasts for the dwarf audio drop. Check him out on YouTube!