Nerds Without Pants Episode 157: Tech Jacket
Fighting crime...in a future time!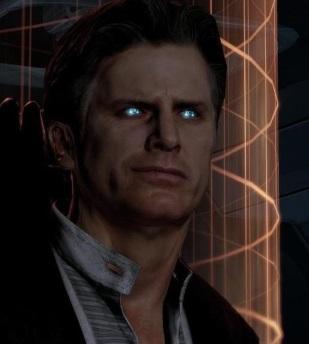 Welcome back to Nerds Without Pants! Julian and Justin look to the future in this episode, as we list our favorite bits of tech in video games. Also, Okami takes on Shadow of the Colossus in the steel cage. Join us, will you?
00:00-04:57 Intro
05:21-1:26:57 STAGE SELECT: Top 3 Pieces of Tech in Video Games
1:28:08-2:21:08 CONSUMPTION JUNCTION: ReCore, Bloodstained: Ritual of the Night, Blazing Chrome, Samurai Shodown (2019), Black Desert Online (?!), Final Fantasy VII, Life is Strange 2 episode 3, Assassin's Creed Odyssey
2:21:44-2:40:37 VIDEO GAME CAGE MATCH: Shadow of the Colossus vs Okami
NEXT EPISODE:
STAGE SELECT: What are your favorite video game conspiracy theories?
VIDEO GAME CAGE MATCH: Halo 2 vs Half Life 2: The battle of the faceless vs the voiceless!
SUBMIT YOUR COMMENTS AND ENTRIES FOR THE GREAT GAME GIVEAWAY BY 8:30 CENTRAL ON AUGUST 7 TO BE ON THE SHOW!
FEATURED MUSIC:
Selections from The Carpenters: Yesterday Once More, Superstar, Rainy Days and Mondays, (They Long to Be) Close to You, I Won't Last Day Without You