Nerds Without Pants Episode 163: Halloween Havoc: Rob's Revenge
Or: Attack of the YouTube People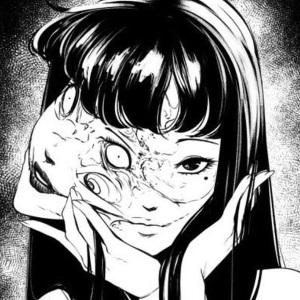 Welcome to a very special edition of Nerds Without Pants! Not only is it our annual Halloween Havoc episode, but we are joined by NWP co-founder and former co-host Rob Ottone, on his first full show since 2013! Aaaaah, I'm so excited, just press play!
00:00-5:31 Introduction
5:53-1:38:07 STAGE SELECT: Justin Hamm's horror intervention
1:39:15-2:25:45 CONSUMPTION JUNCTION: What Rob has been up to since episode 75, Rob's book and writing process, Friday the 13th: The Game, One Cut of the Dead, Knife + Heart, The Last Door, Battleship (no, really), social awkwardness, Rob's next book, Indivisible, Neo Cab, One Night Stand, Disco Elysium
2:26:21-2:43:29 VIDEO GAME CAGE MATCH: Legacy of Kain: Soul Reaver vs MediEvil
2:44:21-2:47:21 Outro and outtakes
You can purchase Rob's book here: https://www.amazon.com/People-Horror-Anthology-about-Things/dp/1734044500/ref=sr_1_1?keywords=robert+ottone&qid=1571611572&sr=8-1
NEXT EPISODE:
STAGE SELECT: What are your favorite created characters in video games you've played?
VIDEO GAME CAGE MATCH: Resident Evil 2 (1998) vs Resident Evil 2 (2019)
GREAT GAME GIVEAWAY: We reveal the winner of The Outer Worlds and Luigi's Mansion 3 contest!
SUBMIT YOUR COMMENTS AND SECRET CODE PHRASES BY 8:30 CENTRAL ON 10/29!
FEATURED MUSIC:
Silent Hill- Silent Hill 1
Theme of Laura- Silent Hill 2
You're Not Here- Silent Hill 3
Room of Angel- Silent Hill 4
Waiting For You- Silent Hill 3
Hometown- Silent Hill 4