Nerds Without Pants Special: The List Part 5
We made it!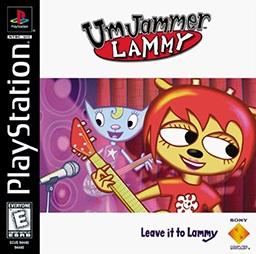 Oh hey, we finally got to the end of the Nerds Without Pants reading a list of every PlayStation game. In hindsight...this was a poor decision. But you guys seem to dig it, so much so that we'll be releasing a supercut of all five parts in a single episode later on. But we should really never do this again.
You're going to make us do this again, aren't you? Shit.