Nerds Without Pants Spoils Horizon: Forbidden West
It's the law o' the West!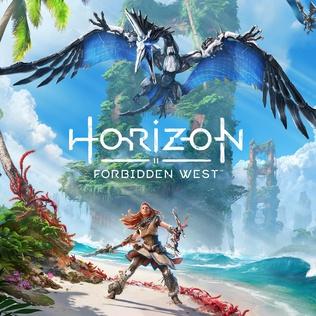 Welcome to our long-anticipated spoilercast for Horizon: Forbidden West! We are joined by Brock Sager of the Comic Conspiracy podcast. Turns out that Brock is an Aloy super fan, and we end up having a...really thoughtful discussion on a game that didn't deserve to be instantly forgotten.
MAJOR spoilers for the entire game, in case the title wasn't clear. So skip this unless you aren't planning on playing this one.
Twitter: @NWPcast
Email: NWPcast@gmail.com
Our theme song "Relax" and interstitial tracks "To the Maxx" and "Moody Grooves" are written and performed by Megan McDuffee.