Nerds Without Pants Special: NWP vs The Game Awards 2022
Guess we aren't getting that Goncharov game.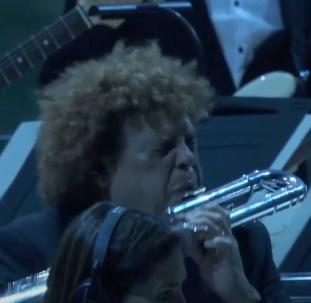 Welcome to a really special edition of Nerds Without Pants! We watch The Game Awards together every year, but this year we decided to record ourselves, and it ended up working out as a pretty fun commentary track! Enjoy our live reacts to some big announcements, dunk on fashion, and listen to Justin totally fracture when one of his least favorite games of 2022 wins an award. There are instructions on how to sync up the audio with the video archive in the intro to the show, and we have included a link to the official video archive below. I mean, I guess you could listen to this along with someone else's stream, but that would be kinda weird.
https://www.youtube.com/watch?v=vl9yakt_5tc