PlayBit Tonight: Cancelled!
Ratchet & Clank All4One just wasn't a very good title. I don't want to spend my time playing it anymore.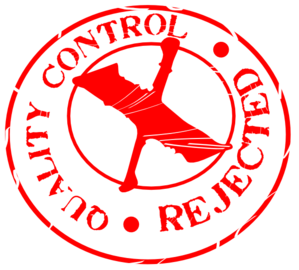 Instead, a new PlayBit is scheduled to occur on Saturday Night! Live! Be here at 8:30 PM EDT on Saturday Night to catch some of Trendy Entertainment's new game, the long-awaited Dungeon Defenders. See? I wouldn't just cancel one PlayBit on you all without rescheduling something (hopefully) better. After that comes another PlayBit, back on the regular schedule, Monday night! What game will be played then? Why, Kirby's Return to Dreamland! Tune in for these PlayBits, I hope to see you there!

#Tonightsplaybitwascancelledduetoalackofqualitygame