Mass Effect Primer
Never played another game in the Mass Effect series? Looking for a refresher before taking up the helm of the Normandy again? Our Primer will help you get up to speed.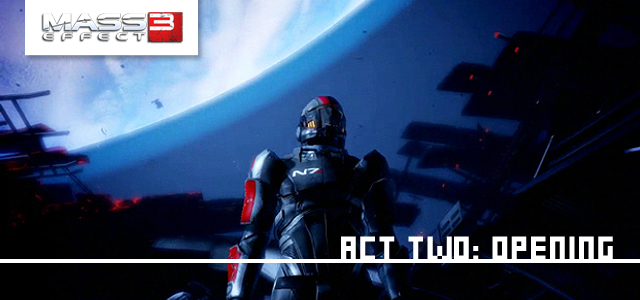 It is still the year 2183, one month after the finale of Mass Effect 1. Commander Shepard is searching for any remaining Geth when a massive cylindrical ship, looking semi-organic attacks the Normandy. With just a few hits Shepard is forced to have his crew abandon ship. While saving Joker, the Normandy's helmsman, Shepard is blasted out into space, his suit torn open by shrapnel.
He slowly runs out of oxygen and dies as he drifts into the atmosphere of a nearby planet.