Capcom Divulges Large Amount of Marvel vs. Capcom 3 Information
Included in their reveal is the release date and the initial characters available as DLC.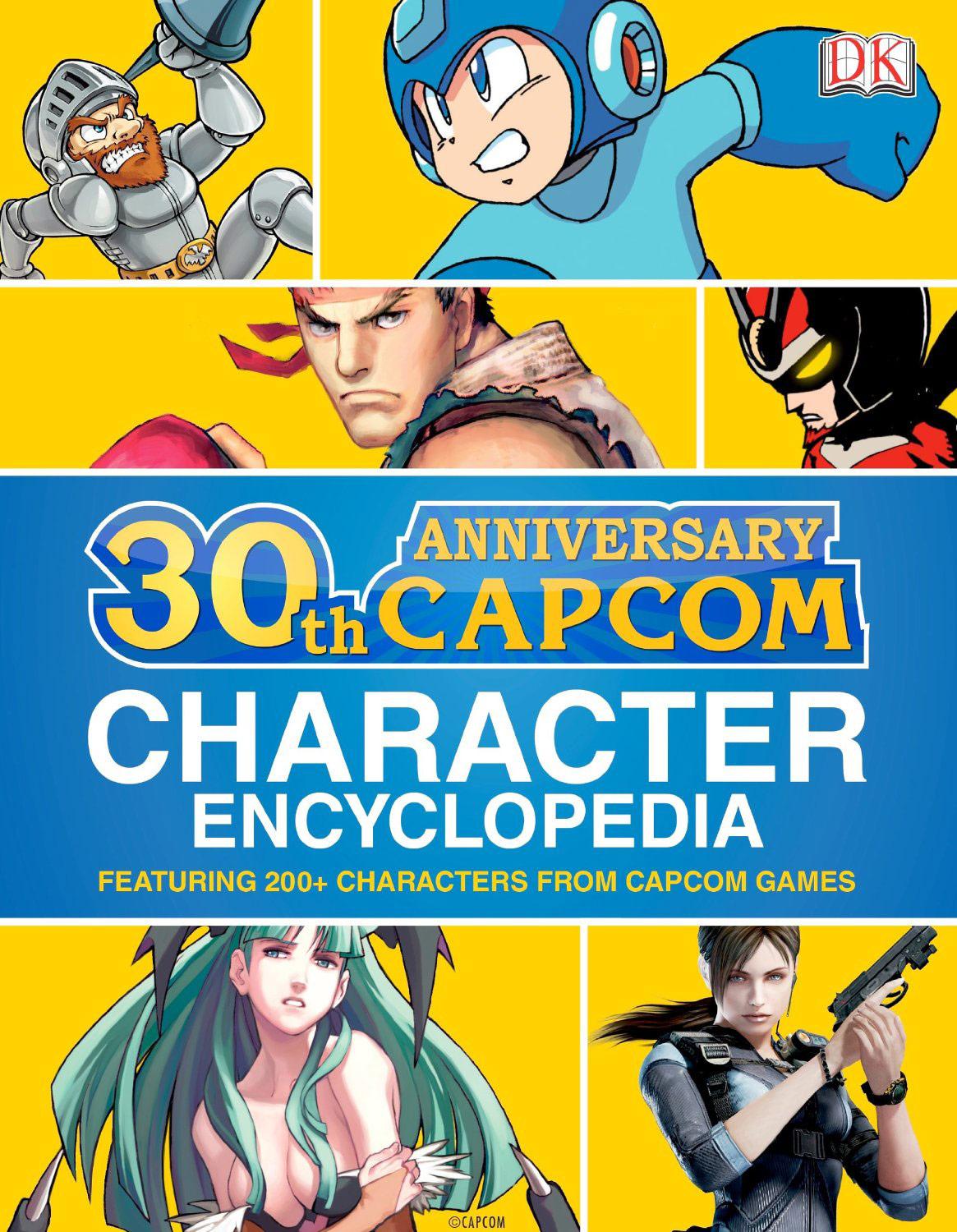 There's big news for fans looking forward to Marvel vs. Capcom 3! The title's due to launch on February 15th, 2011!
Fans of the Vs. series have more to look forward to: Zero and She-Hulk were announced as playable characters over the past few days. Mega Man X fans will recognize Zero from the second series in the Mega Man franchise, where he plays Mega Man X's superior and later, equal. She-Hulk, of course, is from the Marvel universe, and aside from her Hulking strength, she's known for breaking the fourth wall.
In addition, there's been two announced DLC characters. Both characters return from Marvel vs. Capcom 2: Jill Valentine and Shuma Gorath, from Capcom and Marvel, respectively. These characters are slated to be available about four weeks after the game's release.
For those preordering MvC3 from GameStop, there will be a bonus, a set of three console decals featuring some MvC characters and their movesets.
A special edition of the title will also be for sale. Named Marvel vs. Capcom 3: Fate of Two Worlds Special Edition, will contain a steelbook case with exclusive art, a "Comic/Art book" with a 12-page prologue, a one-month subscription to Marvel Digital Comics, and the two DLC characters when they are made available. The special edition is priced at GameStop for $69.99 for both versions.
To summarize the deluge of announcements: MvC3 February 15th, 2011. Zero and She-Hulk are playable. DLC characters in March, Jill Valentine and Shuma Gorath. Special edition for ten dollars over the normal version's price.