Totally inSANE THQ & Guillermo del Toro Game Collaboration Announced
THQ has announced a new collaboration of games with renowned director Guillermo del Toro. The first is expected to release in 2013.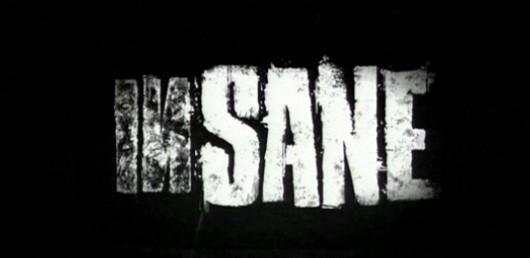 THQ and Guillermo del Toro, director of the films Pan's Labyrinth and Hellboy, have revealed their intentions to collaborate in creating an original 'Triple-A trilogy' of highly cinematic games. The games, titled inSANE, are being developed by Volition, Inc. for the Xbox 360, PS3, and Games For Windows with a slated release date of 2013 for the first chapter.
Del Toro plans for the games to expand into new grounds with gaming cinematography and he hopes "to take players to a place they have never seen before, where every single action makes them question their own senses of morality and reality." He will be acting as the external creative director on the games as well as overseeing undisclosed transmedia projects.
Readers can hop on over to www.insanegame.com to sign up to receive updates on the development and view a short teaser trailer (shown below) giving off a feel for the games haunting vibe.

#Guillermo del toro thq insane