Nintendo Download - 04/18/2011
A classic Mega Man game blasts its way onto the Wii.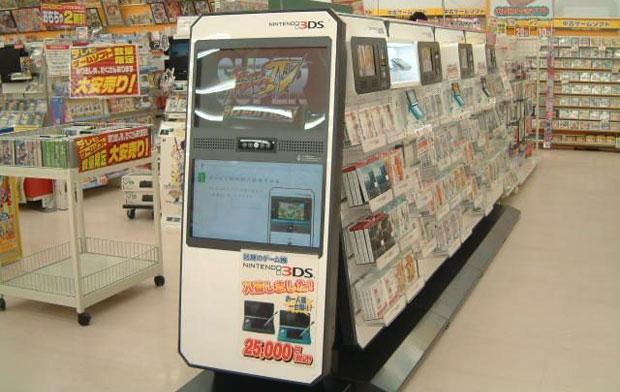 This week in the Download, Nintendo delivers the first adventure of Mega Man X alongside several new titles.
Raise your own virtual child in My Little Baby or grab the demo of BIT.TRIP CORE, a trippy, action/rhythm, arcade-style experience. Collect the treasure of the deep in your own yellow submarine with GO Series Captain Sub, solve puzzles while attempting to remain intact with DodoGO! Robo, or learn to play a tiny DS-sized piano in Music on: Learning Piano Volume 2.
Be sure to check the press release to the right for full details.