Investor Release Confirms Wii Successor
Images added to Nintendo's developer site also confirm the Project Cafe codename.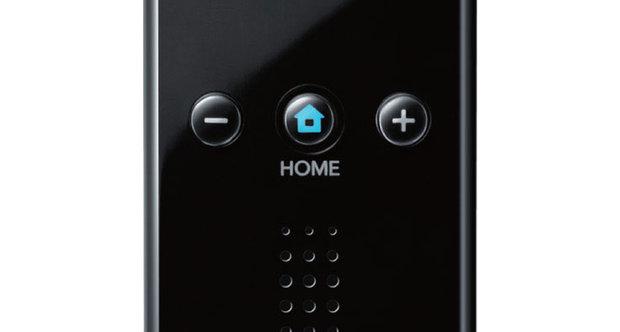 Today in Japan, via an investor memo attached to the fiscal earnings report, Nintendo confirmed a successor to the Wii. According to the memo, the system will be releasing in 2012, and will be shown in playable form at this year's E3. Though not announced in any official capacity, the codename, Project Cafe, has been given some credibility as well.
Images posted on Nintendo's Development site, www.warioworld.com, show a coffee cup with the word "Cafe" and "Cafe Advance Support." The images as seen there are featured below.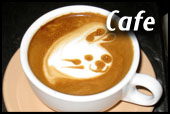 Nintendo has not revealed any more details on the upcoming system as of right now, but by early June players will have all of the definitive details.