Nikkei Confirms Cafe Touchscreen Controller
In addition to being a controller it can be used as a portable gaming machine.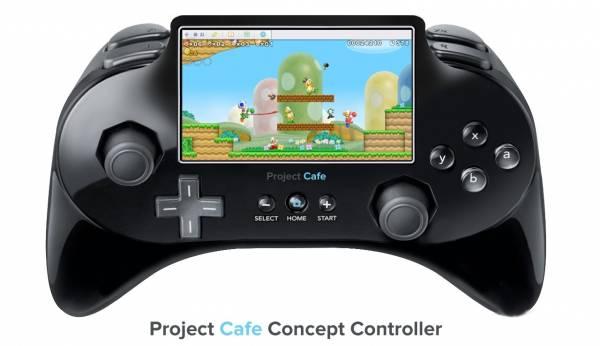 As has been rumored, Nikkei (translated by Andriasang) is now validating claims that Project Cafe will indeed feature a touch screen controller. They claim that the controller can be used specifically for its intended function or as a portable gaming machine.
Falling inline with popular rumors, the touch panel is six inches in size, and will feature both a rechargeable battery and a camera. Nikkei rounds out their claims by stating that the system will release in the latter half of 2012.
This is not the first time Nikkei has leaked Nintendo stories early. Not long ago, the company blew the top off the 3DS shortly before the DSi XL was revealed by Nintendo. Given their track record and the track record of others leaking the same information, the Cafe rumors could have some legitimacy behind them.