Sony Confirms PlayStation Vita Name For NGP
The system will be offered in two versions, WiFi and 3G, with AT&T being the exclusive carrier for the device.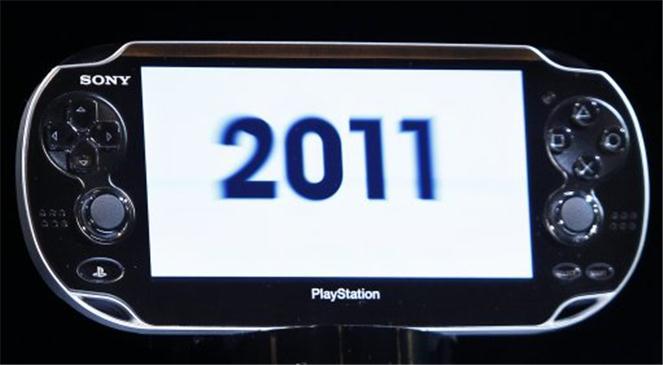 During Sony's press conference, the NGP was officially renamed to the PlayStation Vita. According to Kaz Hirai, the system will be offered in two distinct versions, WiFi and 3G. The 3G version of the system will be exclusively carried by AT&T in North America.
The system will have a strong focus on social connection and network connectivity. In line with that vision, Sony announced the Near service, which will help players connect in different ways via the PlayStation Vita.
No pricing for the system was announced at this time, but players can expect news from Sony "very soon."