GameCube Games to be Downloadable on Wii U via WiiWare
Wii U gets semi-old school.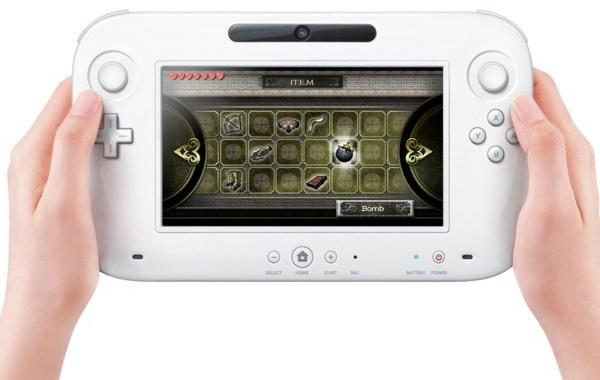 Nintendo of America's Director of Entertainment & Trend Marketing Amber McCollom announced in an interview yesterday that GameCube games will be available on Wii U through the online downloadable game shop WiiWare. No other details about game selection, pricing, or control options were given.
The interview with NintendoGal covered a variety of questions about Nintendo's strategy with Wii, 3DS, and Wii U in the upcoming year.
Despite the apparent leaks of the touch screen controller, Nintendo was not forced to show off the Wii U ahead of time, but rather decided to show it off in stages well in advance of its launch as was done with Wii. On the hardware side, McCollom also stated the Wii U is built for 1080p, and "anticipate[s]" that its games would "need to be required in that format."
Wii U's release is planned for sometime in the second half of 2012.