Cave Looking to Go Global
Japanese SHMUP developer would like to bring their games to a global audience.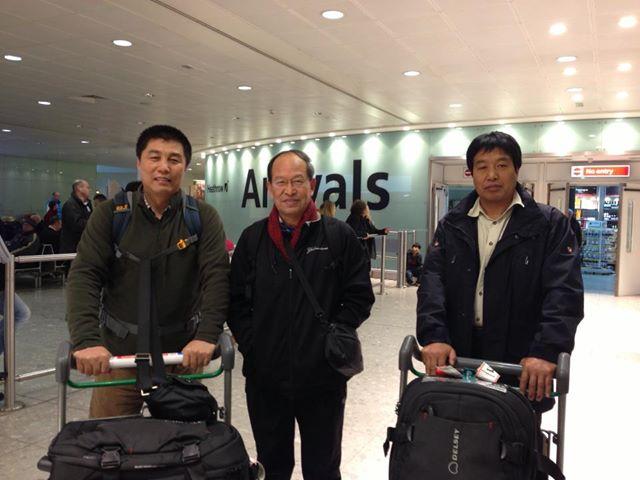 In a recent interview with Kotaku, Cave general manager Makato Asada revealed that the company was looking into bringing their games to other regions.
Cave, for the unacquainted, is a popular Japanese bullet hell shoot 'em up developer responsible for some of the most highly regarded games in that genre.
Currently, Cave is developing a brand new Xbox 360 title that they are intending to sell to a worldwide audience. Asada told Kotaku, that though they will need to make some concessions to make the game more appealing to Western markets, they would not be removing the wacky, Japanese culture inspired aspects of the game. These elements are "what makes [them] Cave," says Asada.
The company is also looking into remaking and releasing their 1999 title, Guwange for Xbox Live Arcade. Though nothing is set in stone, Asada mentioned that both his localization team and the XBLA authorities had met during TGS. Additionally, Cave is investigating also porting Muchi Muchi Pork with a revamped gameplay system to XBLA before starting on Guwange.
Mushihime-sama Futari seemingly sparked this global approach for Cave, as they have plans to release the game region-free in Japan come November 26.