PlayStation Vita Release Date Announced
The system will be released in Japan later this year.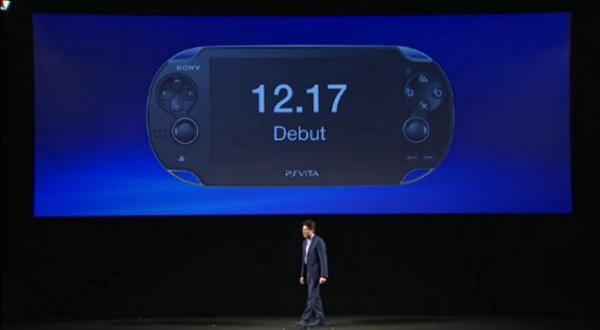 Sony announced tonight at their TGS 2011 conference that the PlayStation Vita will see release this year in Japan. Come December 17, Japanese players will be getting their hands on the new Sony handheld. According to Famitsu, the system will launch with Ultimate Marvel vs. Capcom 3 and Armies From Hell from Square Enix, but at the time of press, no other launch titles are currently known.
Famitsu also revealed that other games will be ported to Vita, namely Ninja Gaiden Sigma and Katamari Damacy. Lord of the Apocalypse, a title related to Lord of Vermilion, is also coming to the system.
Stay tuned for more details on the launch titles expected for the PlayStation Vita in Japan.