L.A. Noire Coming to PC this November
Rockstar's crime drama will also come with all the previously released DLC.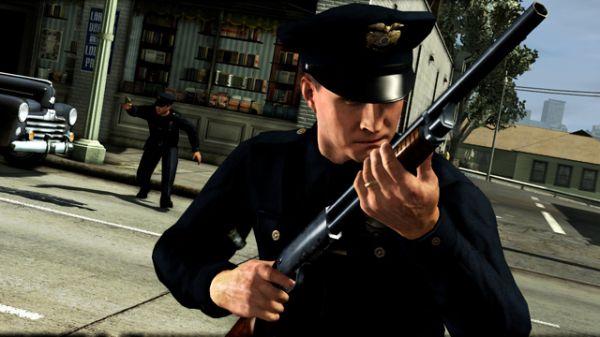 Rockstar announced today that L.A. Noire will be released for the PC via retail, Steam, and OnLive on November 8, 2011 in the United States. A European release will follow three days later on November 11, 2011. Titled L.A. Noire: The Complete Edition, this PC release will include the downloadable content previously released for the console versions, but it will only be accessible after redeeming an included voucher code. This includes the "Nicholson Electroplating", "Reefer Madness", "The Consul's Car", "The Naked City", and "A Slip of the Tongue" cases.
The PC version will also support NVIDIA 3D Vision. No word on a Mac version, but since it'll be released for OnLive, Mac gamers will have a means of playing the game. The technical specifications are available below.
Released six months ago on the PS3 and Xbox 360 and developed by Team Bondi, this PC port was handled by Rockstar Leeds, is rated M for Mature and will cost $49.99. For more information, be sure to check out our review for the console versions of the game.
System Specifications:
Operating System: Windows 7 / Windows Vista Service Pack 1 / Windows XP Service Pack 3 / OnLive for PC or Mac;
Processor: Intel Dual Core 2.2GHz to Quad Core 3.2GHz / AMD Dual Core 2.4Ghz to Quad Core 3.2Ghz;
RAM: 2GB to 8GB;
Hard drive space: 16GB;
Video Card: NVIDIA GeForce 8600 GT 512MB to NVIDIA GeForce GTX 580 1536MB / Radeon HD 3000 512MB to Radeon HD 6850 1024MB;
Sound Card: 100% DirectX 9 Compatible;
DVD Drive.