Portal 2: Peer Review DLC Announced
Valve's well-received puzzler is being expanded on next week -- for free!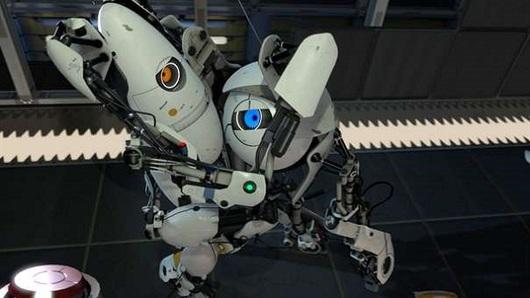 Today, Valve announced that Portal 2 will be receiving DLC, titled Peer Review. Set to release on October 4 on the Xbox 360, PlayStation 3, PC, and Mac, the extra content will be completely free.
Players will embody P-Body and Atlas once again for some new co-op tests, and a brand new Co-op Challenge mode with leaderboards will also augment the existing content. Some brand new single player content will also make it into the release, but little is known of the content at this time. Be sure to check back for our impressions after the new content is released.