Tom Clancy's Ghost Recon: Future Soldier Release Date Announced
The next iteration in the popular series will be out early next year!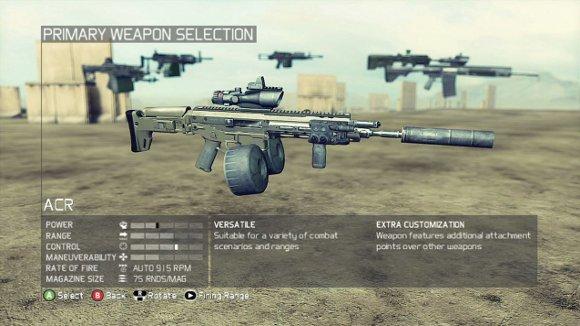 Ubisoft confirmed today that Ghost Recon: Future Soldier will be released on March 6, 2012.
The release date was first revealed when listings appeared on Gamefly, Amazon, Target, Wal-Mart, Gamestop and Best Buy. Ubisoft later stated that the release date was genuine and not a placeholder date, as is common with store listings.
A beta is planned for January of 2012.
via Joystiq