Resident Evil Revelations Release Date Announced
Those who pre-order at GameStop will be privy to a specially themed 3DS protective case.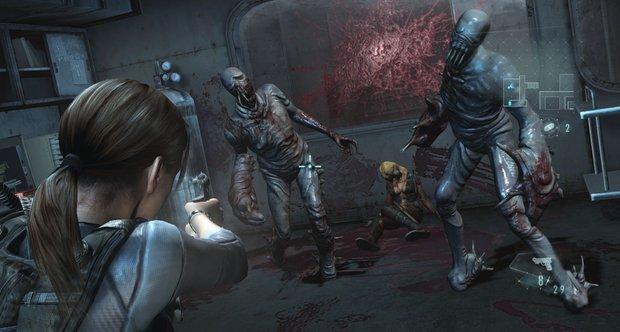 Capcom announced today that Resident Evil Revelations will be on store shelves February 7, 2012. This game will be going back to its horror survival style gameplay the series was originally known for. You'll play as Jill Valentine and Chris Redfield and the story takes place between Resident Evil 4 and 5.
People who pre-order at Gamestop will get a 3DS protective case with the box art on the back of the top screen. Resident Evil Revelations will be released for the 3DS and will be the second Resident Evil game for the console, after Resident Evil: The Mercenaries 3D.