Sonic Generations Coming to PC
Title will be available on Steam November 4, 2011.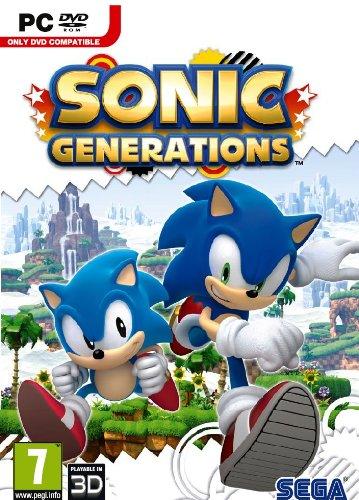 Sonic is Sega's mascot and he was a Sega platform exclusive back in the day. However, many of his games have been ported to PC. We now have confirmation thanks to Valve that his latest game, Sonic Generations, will be released on Steam the same day as the other versions on PS3 and Xbox 360, according to Blistered Thumbs.
Sonic Generations is Sega's release for Sonic the Hedgehog's 20 year anniversary and features both a modern Sonic and a retro Sonic. The game will be released on November 4, 2011.