Payday: The Heist Dated for October 18 Release on the PSN
Unless you live in Europe, because no one knows when it's coming out there.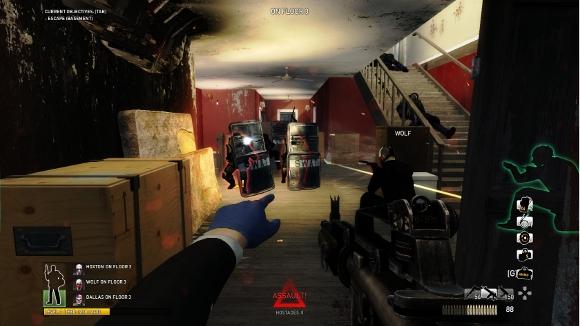 Payday: The Heist, which was delayed earlier this month, will now be released on October 18 in North America on the PlayStation Network. Release dates for the European and PC version of the game are still yet to be announced.
Payday: The Heist pits you and your online buddies against the law in six different high-stakes heist scenarios. Be sure to check back with PixlBit for further coverage and our comprehensive review.