Arkham City Introduces VIP Pass
Can't wait to play as Catwoman in the latest Batman game? You better buy it new or be prepared to shell over a few bucks.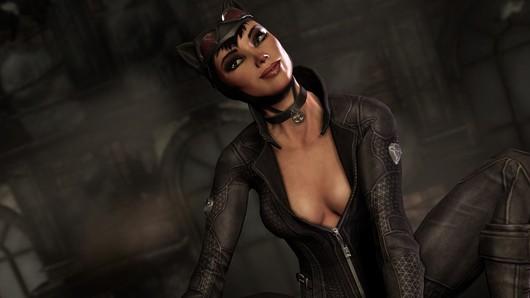 There has been a veritable tsunami of announcements regarding marquee games that will require the use of an online pass to unlock the games' multiplayer feature and it doesn't seem like it's going to let up with today's news that Batman: Arkham City will be utilizing a pass feature called the VIP Pass.
The interesting thing about this pass is that it doesn't work in the same way that previous passes have. Arkham City doesn't have much in the way of online content, so restricting it wouldn't make much sense. What Warner Bros. has done instead is require the pass to be entered in order to play as Catwoman since her missions are not necessary to complete the game.
And here I thought Catwoman was simply part of the deal.
Gamers who buy the game used will be able to attain the pass for a fee. While North American pricing is still unknown at this point, it has been confirmed that our Eurpoean friends can expect to pay £7.99 on the PSN or 800 Microsoft points on XBL.
Arkham City is the third game this week that has announced it will be using an online pass, joining Uncharted 3 and Mass Effect 3. Batman: Arkham City will be released October 18.