Deus Ex: Human Revolution Augments New DLC
New content entitled "The Missing Link" will be released next week.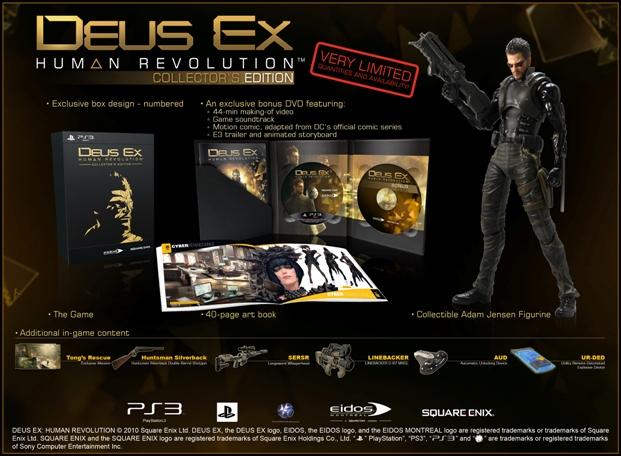 Released earlier this year in August, Deus Ex: Human Revolution was released to critical acclaim and now the title will be releasing more content. Eidos Montreal announced that downloadable content will be available on October 18 for the Xbox 360, PlayStation 3, and PC.
Called "The Missing Link", the content will add to the storyline towards the end of the game. Giant Bomb is reporting that this content was not cut from the original game and the content shows some improvements to the graphics as well as some changes to the asthetics of the presentation.
The content will be $15 or 1200 Microsoft Points.