Final Fantasy XIV Getting a Major Overhaul
A remade version of the game is coming to the PC and PS3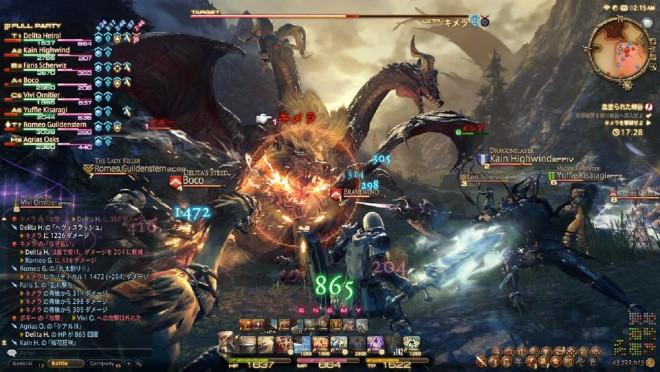 Final Fantasy XIV was released in September of last year for the PC and was plagued with bad glitches and bugs. As a result, the PS3 version of the MMO was delayed until the PC version's issues were addressed. Square Enix has now revealed a remade version of the game, set to be released in fourth quarter of 2012. This new version 2.0 will be implimented between October and December of 2012 and then will be release at retail for both the PC and PS3 in the beginning of 2013.
Currently, the game has not been charging monthly for its service but Square Enix will now start charging a subscription at the end of November or the beginning of December of this year. Changes to the game were listed. The maps will be redesigned and a whole new graphics engine will be put in place. A new server system will also be integrated to fix speed and performance problems, while the user interface will receive a full overhaul. Also, the in-game community content will see more regular expansions, while overall the game will see numerous bug fixes and alterations.
Naoki Yoshida, a producer on the game, was quoted in saying, "I promise that we will continue to give all Final Fantasy XIV players our full attention as we do everything in our power to provide a high-quality service, and as such, would like ask for your continued encouragement and support. As always, everything we do will be for our players and customers."