Super PixlBit 2.0 Turbo Edition
Yes that's right, we're back again with minimal upgrades... sort of.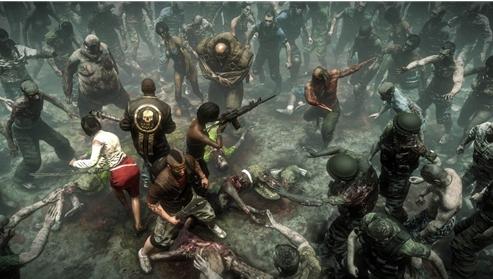 As you know if you visit PixlBit, version 2.0 launched just a few months back. Despite the upgrade, we still weren't satisfied and neither were our readers. Thankfully, one such reader stepped up in an incredible way. Vic Roman provided the design for the brand new site template you are looking at right now, as well as all of the logo designs. His contribution has given PixlBit some incredible pop and helps further give the site its own unique identity.
Please enjoy the new template and if you have any issues or suggestions, please feel free to post them here in the comments so that we can fix them posthaste. And again, from the whole PixlBit staff, thanks Vic Roman, your contribution and generosity is unparalleled.

#Pixlbit 2.0
#Redesign