PixlTalk Episode 41: Rage Against The PC
Jason and Nate break in staff noob Esteban with fun topics such as new Wiis and broken Wiis, overpriced 360 hard drives and PC rage.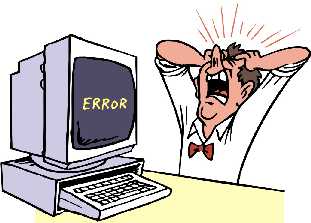 This week we welcome the new staffer Esteban to the fold and release a lot of rage over...the PC release of Rage and the decline of PC gaming in general.
The team also rages over the exorbitantly priced 360 Hard Drives (versus Terabyte drives on Amazon-dot-com) and the Wii Redesign. Nate's Wii broke and Esteban wants a new one. Nate would rather get a different system. Which does he favor: PS3 or 360?