Namco Bandai Announces Trio of Vita Launch Titles
Looks like you could be rolling things into other things on day one.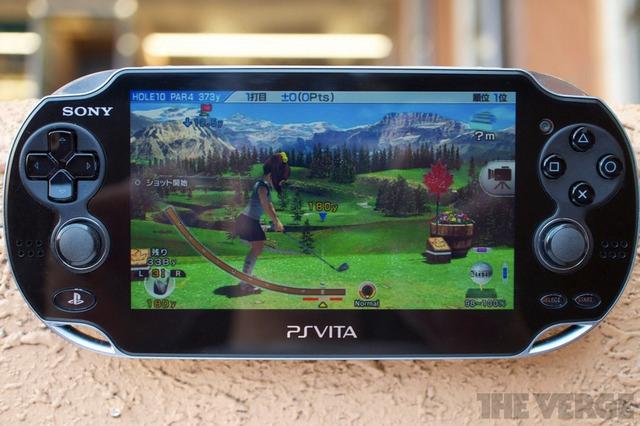 Now that we know when the Vita is hitting the states it's time to start figuring out what's going to be available at launch. Leading the way is Namco Bandai who announced today that three of their main franchises will be available day one.
"We're pleased today to officially confirm three titles for the PlayStation®Vita system to gamers across North America excited for the launch of this impressive new handheld gaming device," said Carlson Choi, Vice President of Marketing, NAMCO BANDAI Games America. "Between the innovative new gameplay features in the irreverent new Touch My Katamari, the blistering speed and online connectivity of the gorgeous new Ridge Racer, and the intense, open-ended, assassin-based action of Shinobido 2: Revenge of Zen, NAMCO BANDAI Games will be delivering top-tier content for the launch of the PS®Vita in a very big way."
While Shinobido 2: Revenge of Zen may not get fans salivating, the announcements of Touch My Katamari and Ridge Racer should be welcome news to those looking forward to Sony's new handheld.
The PlayStation Vita is set to debut on February 22 in North America and Europe.