Grand Theft Auto V Confirmed
Sure, we don't know anything else about the game, but that won't stop us from getting excited.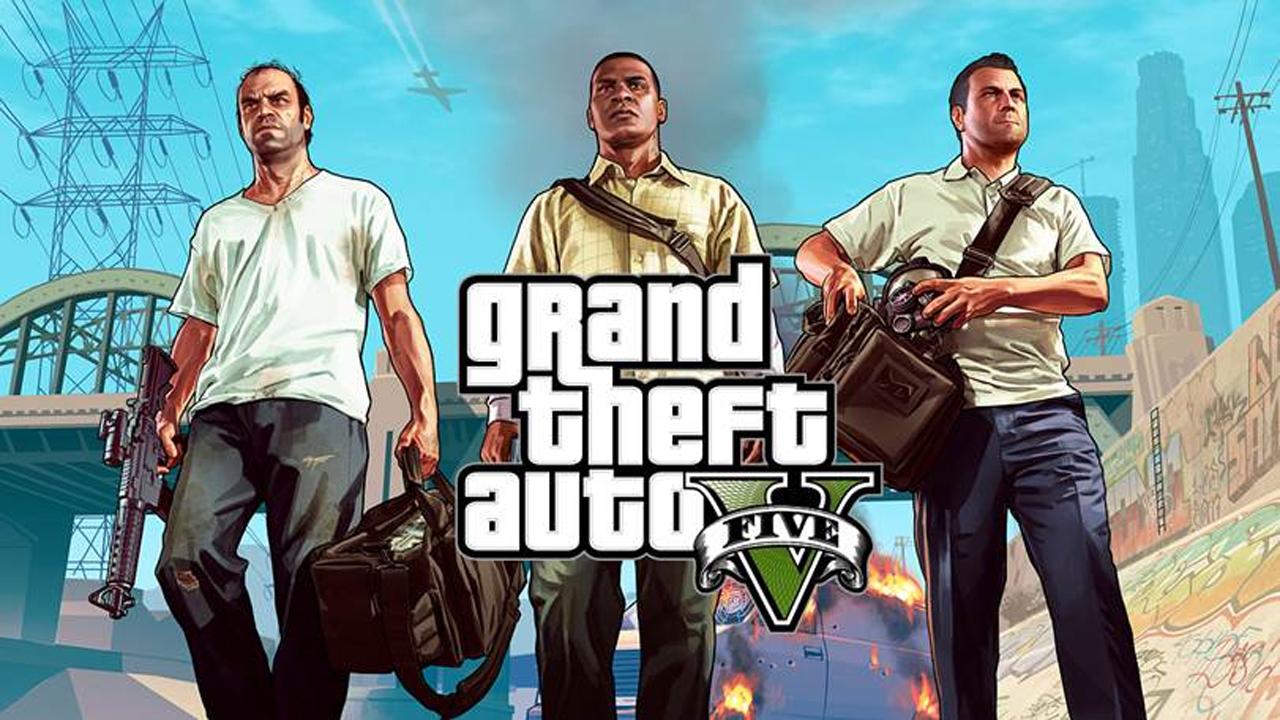 We all knew it was coming, but it's still hard not to get excited about the prospect of another Grand Theft Auto game. Rockstar has officially announced via their website that Grand Theft Auto V is indeed on its way and that we can expect a trailer on November 2, 2011.
Other than that we got nothing. The website only displays what we can assume will be the official logo of the game with a stylized "V" that looks kind of like the color scheme of our currency. As soon as we know more details we'll be sure to fill you in and remember to return on the second of November for the official reveal trailer.