Batman Sees Huge Sales Numbers in First Week
Arkham Asylum brings in more money than Catwoman can steal in a night.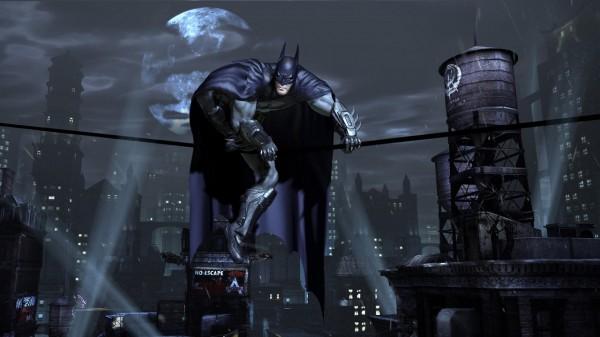 Batman: Arkham City has been poised to be one of the biggest games of 2011, and it seems like it has already achieved that. Our very own Jon Lewis liked it quite a bit, and if sales figures are to be believed, the rest of the world does, too.
The word on the street is that Arkham City has shipped over 4 million units so far. That doesn't put it at, say, Modern Warfare levels, but for a single-player action game, those are pretty big numbers. Of course, shipping numbers and sell-through numbers are two different things, but the Dark Knight has done pretty well in that department, as well. Arkham City sold over 2 million copies in the first week alone, and even The Joker wouldn't laugh at that. By comparison, it took Arkham Asylum about a month to reach those same lofty numbers.
With the holiday season fast approaching, there could be quite a few gamers finding this game under the tree, so it's already safe to say that Arkham Asylum is a runaway hit. And let's not forget that DLC packs featuring Batman's young sidekicks Nightwing and Robin will be available for purchase in November.