Resident Evil: Operation Raccoon City Beta/Demo Coming Early Next Year
Looks like we'll be getting a sneak peek at our return trip to Raccoon City.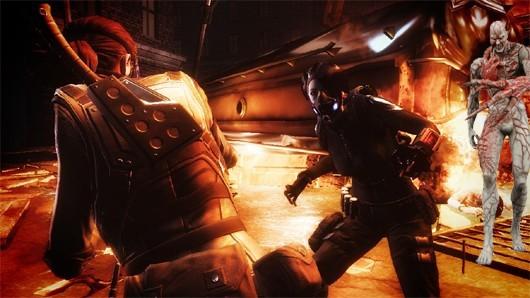 Resident Evil: Operation Raccoon City will highlight the fall of the secluded city in a way that may make some gamers feel uncomfortable. In the game you'll be part of the task force that is sent in to clean up the mess made by the T-Virus outbreak, which includes eliminating perennial Resident Evil hero Leon Kennedy.
While the game isn't set to hit shelves until March next year, Producer Mike Jones let it slip at Capcom's Gamers Day 2011 that we'll be able to get a little hands-on time with the game "early next year." Jones would not offer any other details as to how and when we'll be able get this demo or beta, but rest assured that we'll keep you informed as soon as we have additional details.
Resident Evil: Operation Raccoon City will be released on March 20, 2012 for the PlayStation 3, Xbox 360 and PC.