Resident Evil Revelations to Cost $10 More Than Average
Expect to pay a console-like price for the handheld game.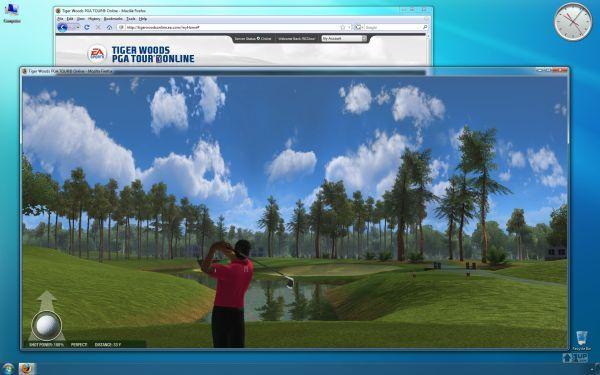 Those of you looking forward to next year's release of Resident Evil Revelations will have to fork over a little more cash than you may have expected. Today Capcom announced that the 3DS exclusive will be selling for $50 - $10 more than the average cost of a handheld game.
You may expect that the price difference is due to the game possibly being bundled with the Circle Pad Pro peripheral, which it will make use of, but Capcom has already debunked that theory. In an email statement to Kotaku, Capcom revealed that the price difference is because Revelations is a massive game.
"Resident Evil Revelations is an all new Resident Evil title with over 20 hours of gameplay, and cutscenes beautifully rendered in fear-inducing 3D. A True console experience on a handheld device, Resident Evil Revelations is an epic title that offers both a single-player campaign for the classic survival horror gaming experience, and an additional RAID mode that can be played cooperatively or single player. To handle all of that data Resident Evil Revelations requires a 4GB cartridge, resulting in a higher price point."
Resident Evil Revelations will be available exclusively on the Nintendo 3DS on February 7, 2012.