New Vegas Gets an Ultimate Edition
Take the ultimate trip to New Vegas early next year.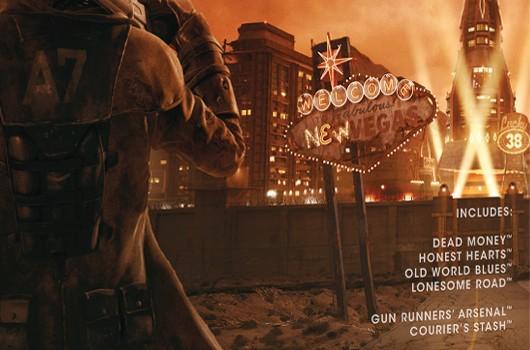 Fallout: New Vegas is getting the "Ultimate" treatment early next year with the release of Fallout: New Vegas Ultimate Edition – a complete game that is sure to lure old fans and neophytes alike from the comfort of their vaults.
This edition of the game mirrors Fallout 3's Game of the Year edition and includes all DLC that was offered for the title including Dead Money, Honest Hearts, Old World Blues, Lonesome Road, Courier's Stash and Gun Runners' Arsenal.
No word on the pricing at this point, but it's safe to assume that this will go for less than the $60 mark of new releases. Fallout: New Vegas Ultimate Edition will hit store shelves February 7, 2012 and will be available for the PlayStation 3, Xbox 360 and PC.